Twix Pix and Apple Snicker are best buds. It all started when I gave young Griff a party pony. I named it Apple Snicker, and we went all the way to Barnes & Noble with Apple and Twix Pix--my own party pony.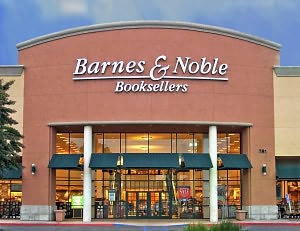 Good times, good times...
Anyway, we have gone on many journeys together. Once, Apple Snicker went missing and we had to search all over, but we found him watching a R-rated movie. Tsk tsk.
CONTACT MOI FOR A PARTY PONY™! ON SALE TODAYYYY
❄