GIFS, GIFS,GIFS EVERYWHERE!!!!!*SINGS*
INCOMPLETE. NO TOUCHY GRIFF.
*hops in* WHY NO TOUCHY!?!?!? WAAAAAHHHHHHHHH ;'( And your picture is giving me a headache .___.
OWH, REALLY? THAT SUCKS FOR YOU. HAHAHA GET OUT.
YES. I'M TELLING YOU, IT'S NICE AND CALM AND THEN IT STARTS FLASHING -_- IS IT SUPPOSED TOO?????
IT MUST BE YOUR OUTDATED KINDLE. OR YOUR EYE BALLS. NOW SHOO.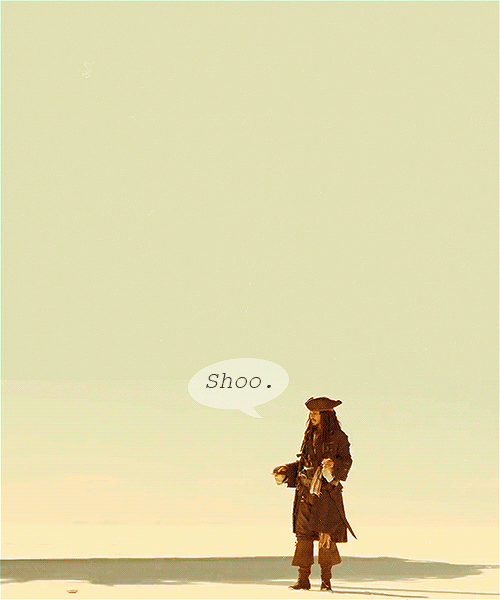 NO NEVER!
GRRR. Eh, I forgot the rest of what I was gonna post anyway. I posting this.
(I promise you, this is not me talking to meself. XD)